Description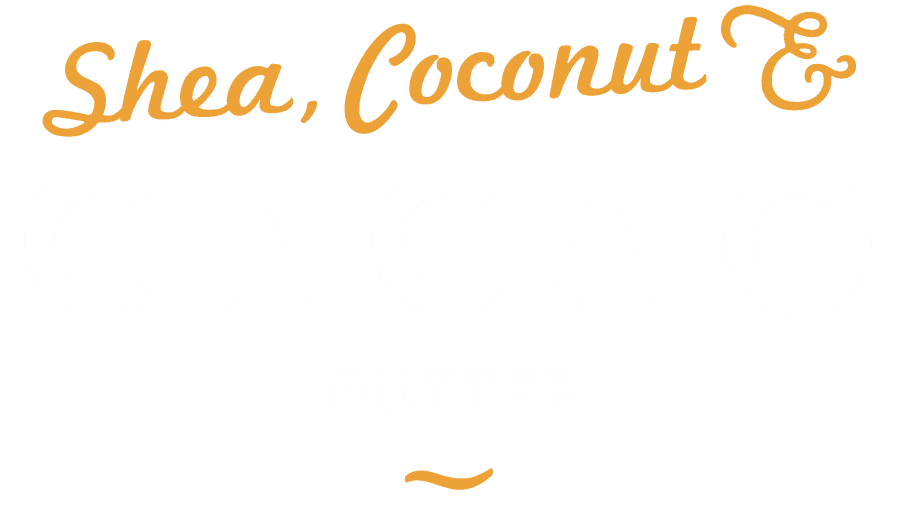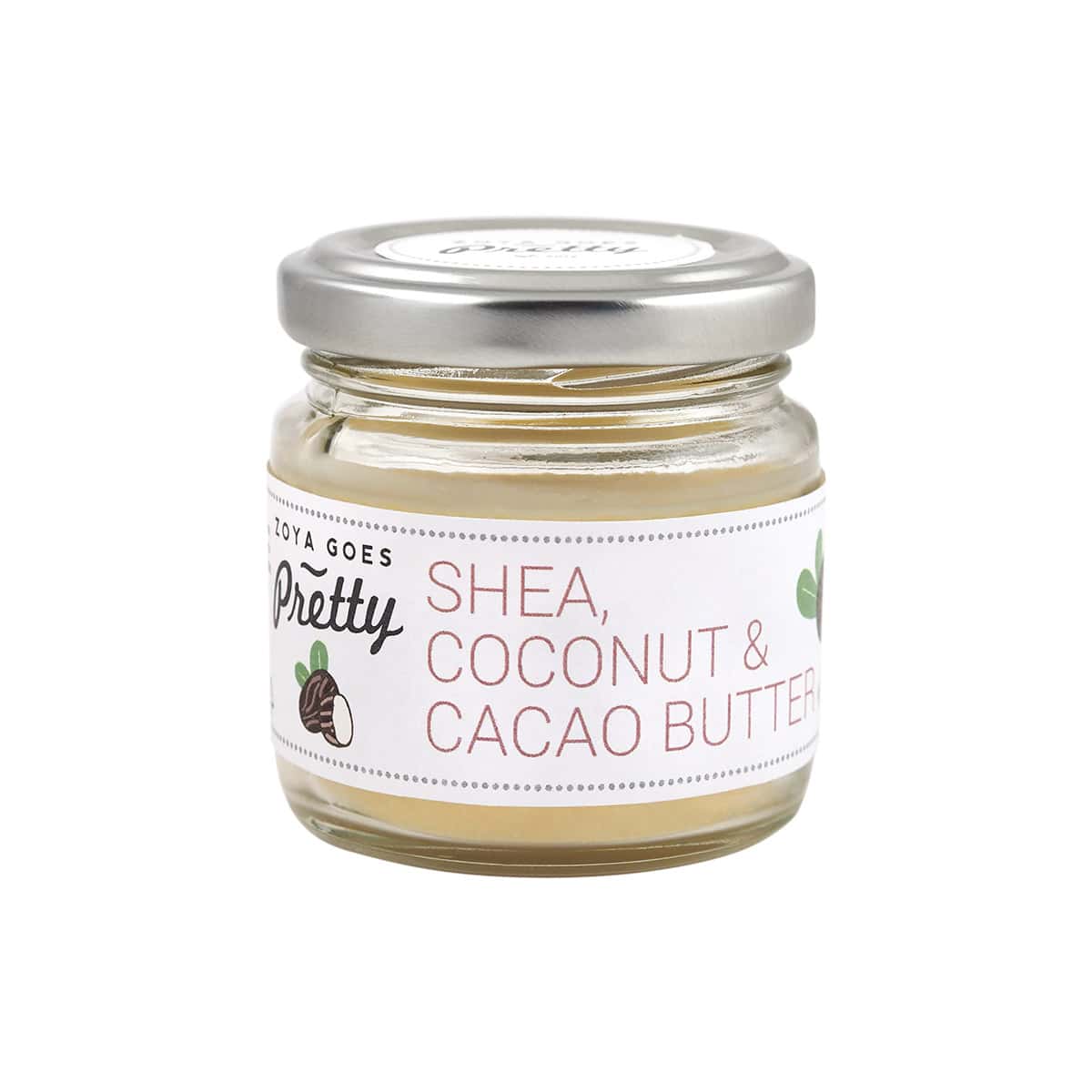 SHEA, COCONUT & CACAO BUTTER
The magnificent trio!
This combination is everything your skin could possibly ask for! Sweet smelling Cacao, deeply moisturizing Shea Butter and Coconut Oil for easy blending and applying.

WHAT WE PUT IN
Shea Butter from Ghana
Cacao Butter from Perú and
Coconut Oil from Sri Lanka
Cold-pressed Shea Butter carefully extracted from the nuts of the African shea tree, thriving in the tropical region of Ghana.
Cold-pressed Cacao Butter expressed from Peruvian cacao beans of the Criollo variety well known for their rich and intricate aroma.
Cold-pressed Coconut Oil expressed from the white kernel of ripe coconuts, thriving in the tropical climate of Sri Lanka.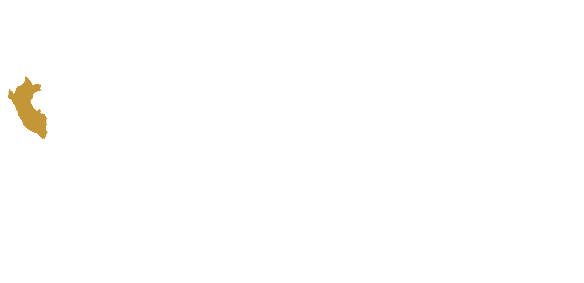 INGREDIENTS (INCI)
*Butyrospermum parkii butter (Shea Butter), *Theobroma cacao seed butter (Cacao Butter), *Cocos nucifera oil (Coconut Oil).
*Certified organic ingredient
CONDITIONS
The jar that has to offer
something for everyone!
Apply a small amount to the face and body.
Shea, Coconut & Cacao Butter