Description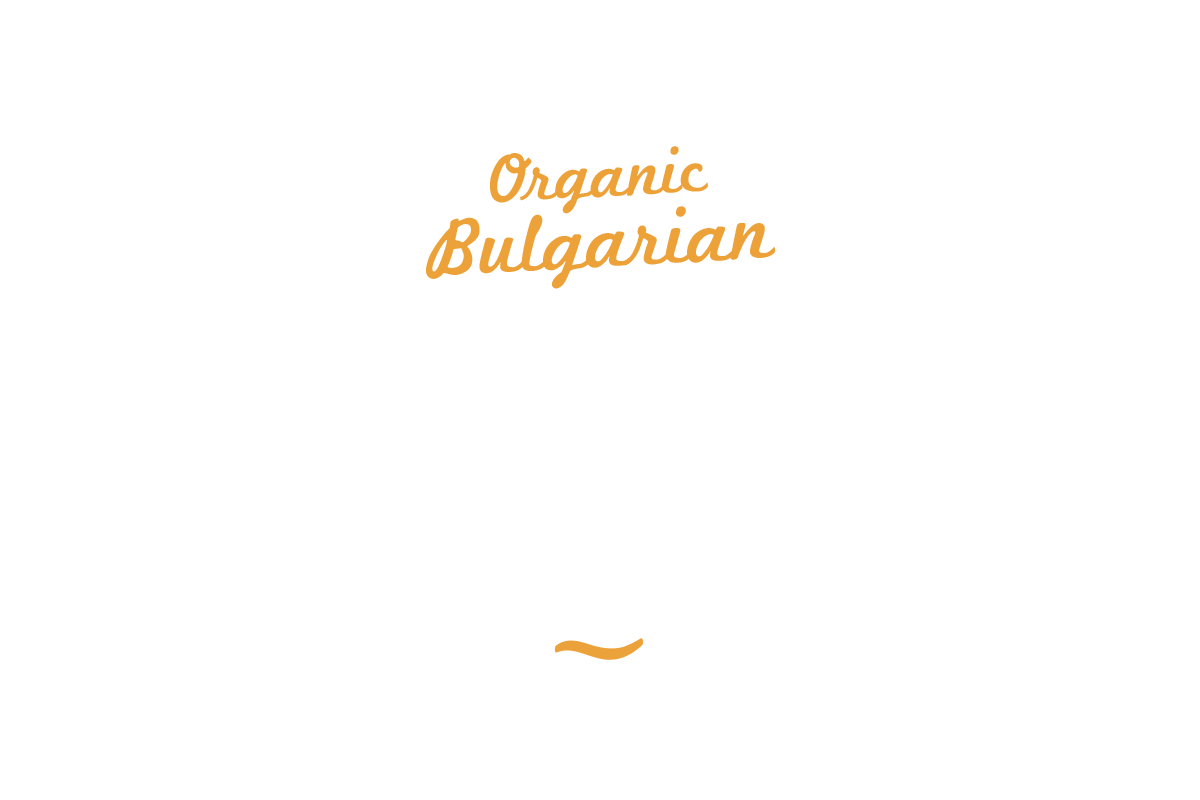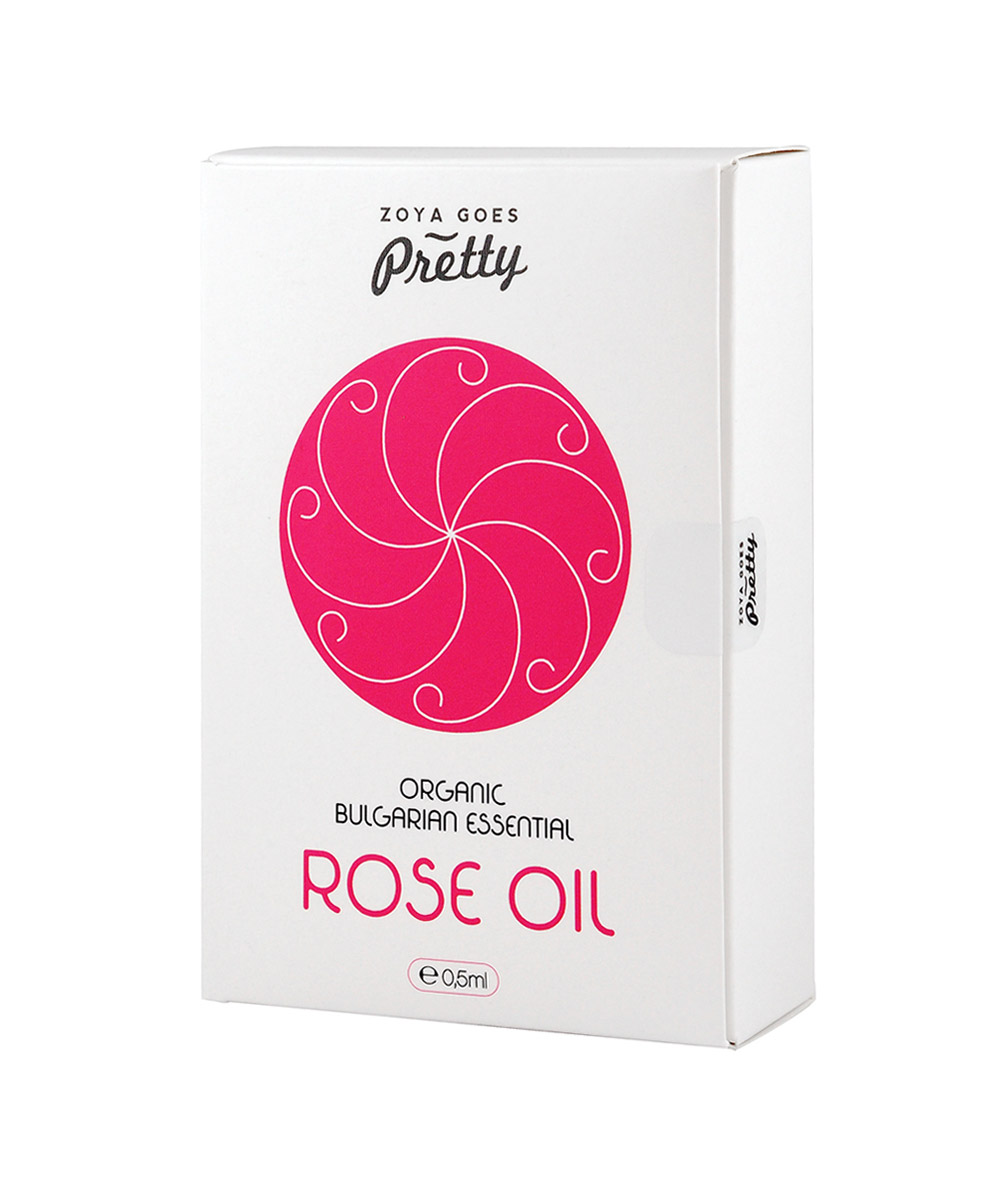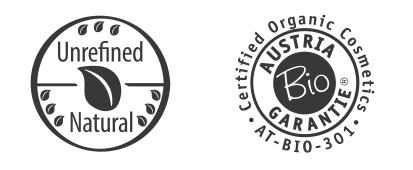 ORGANIC BULGARIAN ROSE OIL
100% Steam-Distilled
Flower Oil
Rose (Rosa damascena) has a beautiful, strong floral and sweet fragrance that is intoxicating and highly romantic. It helps bring balance and harmony with stimulating and uplifting properties that create a sense of well-being and self-confidence. WHAT WE PUT IN
Rose oil
from Bulgaria INGREDIENTS (INCI)
* Rosa damascena flower oil
* Certified organic ingredient.

CONDITIONS
Used for skin care
for thousands of years
Dilute in carrier oil or another suitable base,
before applying to the skin, or adding to the bathtub.

Organic Bulgarian Rose Oil 0,5ml