Description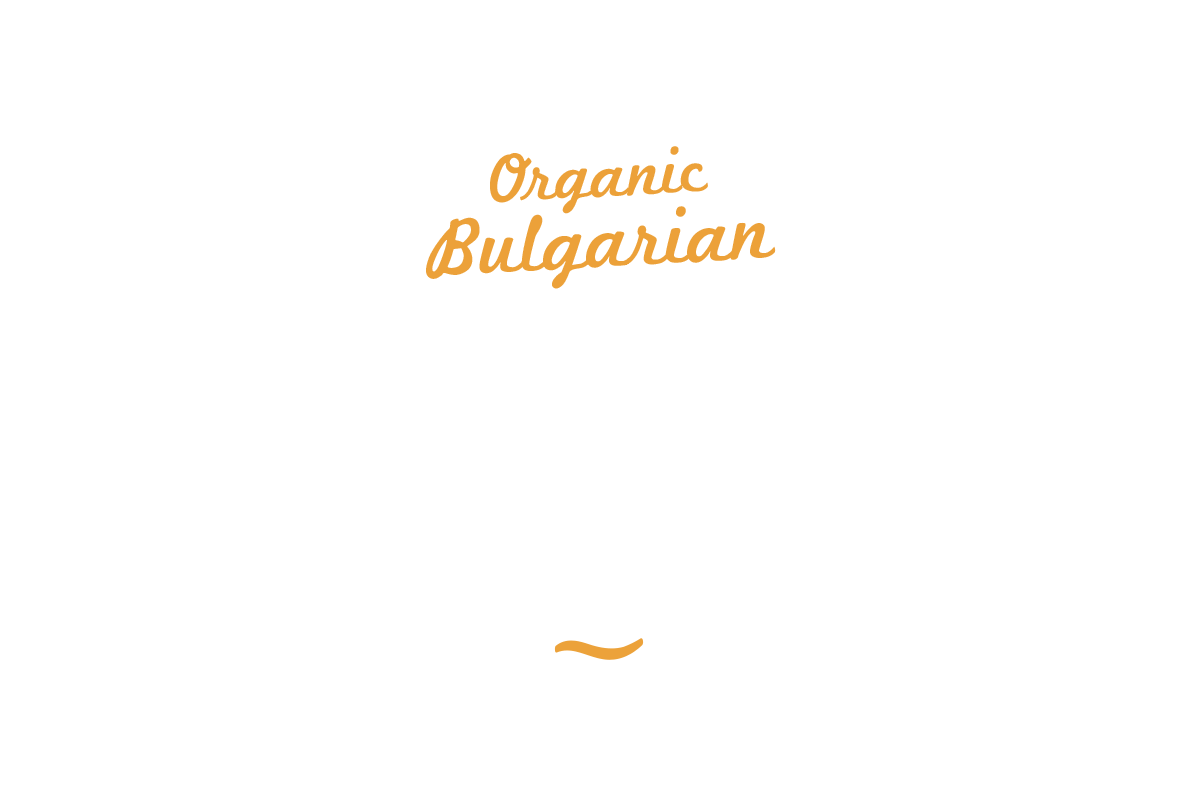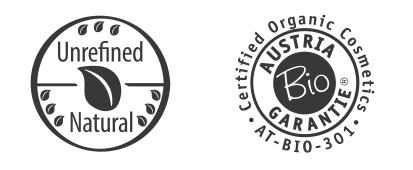 ORGANIC LAVENDER OIL
100% Natural Steam-Distilled Organic Lavender Oil.
We are proud to grow one of world's most fragrant and precious plants, the Bulgarian Lavender. Bottled in the heart of the Thracian Kings Valley near Kazanlak in Bulgaria, famous for the highest quality oil-yielding plants grown there, our certified Bulgarian Lavender Oil is 100% pure and natural. Using century-old traditions, it is steam-distilled specifically for therapeutic use from fresh organic Lavender blossoms, hand-picked in our lavender plantations. The beautiful fragrance, special qualities and spiritual power of our lavender oil are well known all over the world. WHAT WE PUT IN
Lavender Oil
from Bulgaria
Essential Lavender Oil is steam distilled from the purple flowers of small lavender bushes, blossoming in sunny Bulgarian summer. INGREDIENTS (INCI)
*Lavandula angustifolia oil (Lavender Essential Oil)
*Certified organic ingredient.
HOW TO USE IT
Cleansing, energizing, rejuvenating
Dilute in carrier oil or another suitable base,
before applying to the skin, or adding to the bathtub.
Organic Bulgarian Lavender Oil 10ml