Description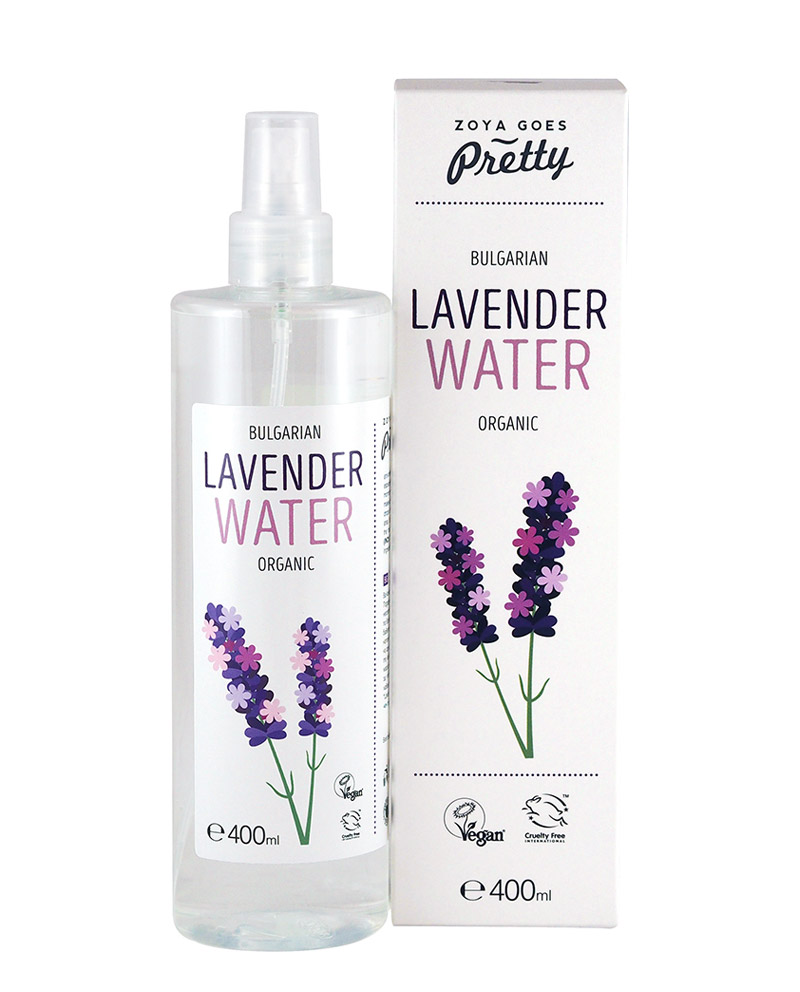 ORGANIC LAVENDER WATER
100% Natural Steam-Distilled Organic Lavandula Water. Certified Organic.
We are proud to grow one of world's most fragrant and precious plants, the Bulgarian Lavender. Bottled in the heart of the Thracian Kings Valley near Kazanlak in Bulgaria, famous for the highest quality oil-yielding plants grown there, our certified Bulgarian Lavender Water is 100% pure and natural. Using century-old traditions, it is steam-distilled specifically for therapeutic use from fresh organic Lavender blossoms, hand-picked in our lavender plantations. The beautiful fragrance, special qualities and spiritual power of our lavender water are well known all over the world.
OUR COMMITMENT
Social Responsibility with a strong commitment to local communities
Earth-Friendly products and Green production process
High-quality personal care products made from the finest and most potent natural ingredients
Handcrafted 100% natural and organic products-commitment to sustainable agriculture
100% recyclable containers that fully preserve bioenergy
Genetically Modified Ingredients-free products
Animal cruelty-free, never tested on animals WHAT WE PUT IN
Lavender Oil from Bulgaria
Essential Lavender Oil is steam distilled from the purple flowers of small lavender bushes, blossoming in sunny Bulgarian summer. INGREDIENTS (INCI)
*Lavandula angustifolia (Lavender) flower water
*Certified organic ingredient.
HOW TO USE IT
Cleansing, energizing, rejuvenating
Skincare/haircare: Cleansing, energizing, and toning for all skin types – a perfect finish for your daily cleansing routine. Use this aromatic mist to soften and hydrate your skin and hair and indulge in the magnetizing lavender aroma.

Aromatherapy: The rejuvenating fragrance uplifts the spirits and harmonizes the mind. It can be used to increase concentration and improve inner balance. Use as a bathtub supplement for stress-relief or spray your room, bed sheets, and clothing.

Household: Lavender Water can be used as an all-purpose, non-toxic, Earth-friendly household cleaner. Suitable for almost all cleaning needs.
Organic Lavender Water 400ml