Description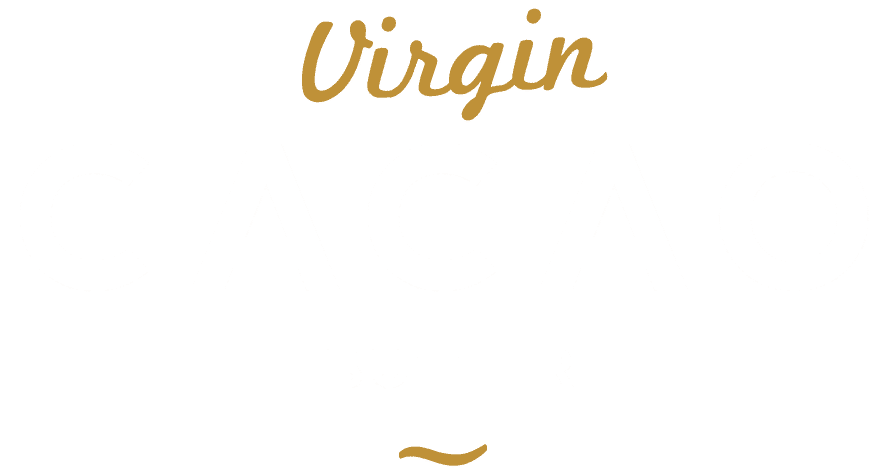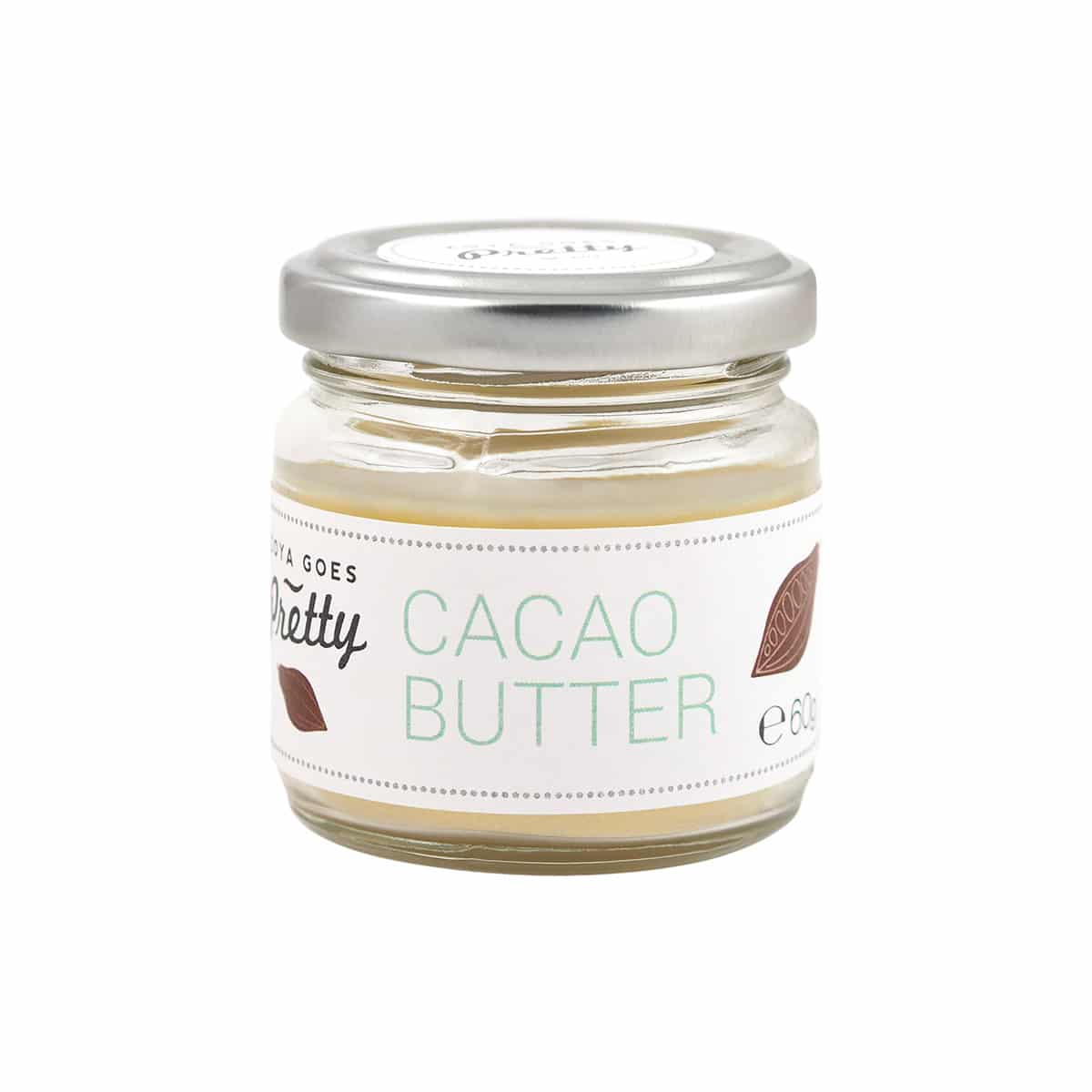 CACAO BUTTER
Strengthen your skin
with Cacao!
This well-known super-food is a feast not only for your taste buds but for your skin too. Using Virgin Cacao Butter will give you both sweet aroma and a deep hydration. WHAT WE PUT IN
Cacao Butter
from Perú
Cold-pressed Cacao Butter expressed from Peruvian cacao beans of the Criollo variety well known for their rich and intricate aroma.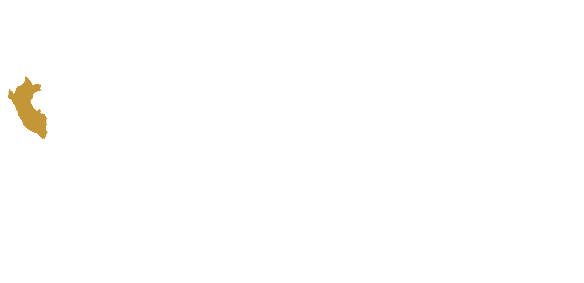 INGREDIENTS (INCI)
*Theobroma cacao seed butter (Cacao Butter).
*Certified organic ingredient
CONDITIONS
A sweet treat for your skin!
Apply a small amount to the face and body.
Cacao Butter