Description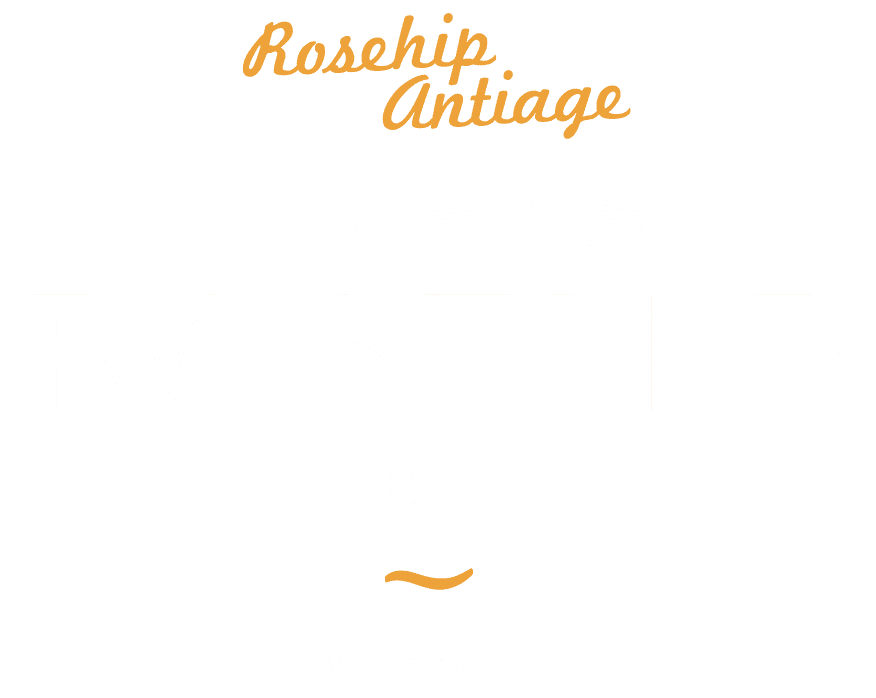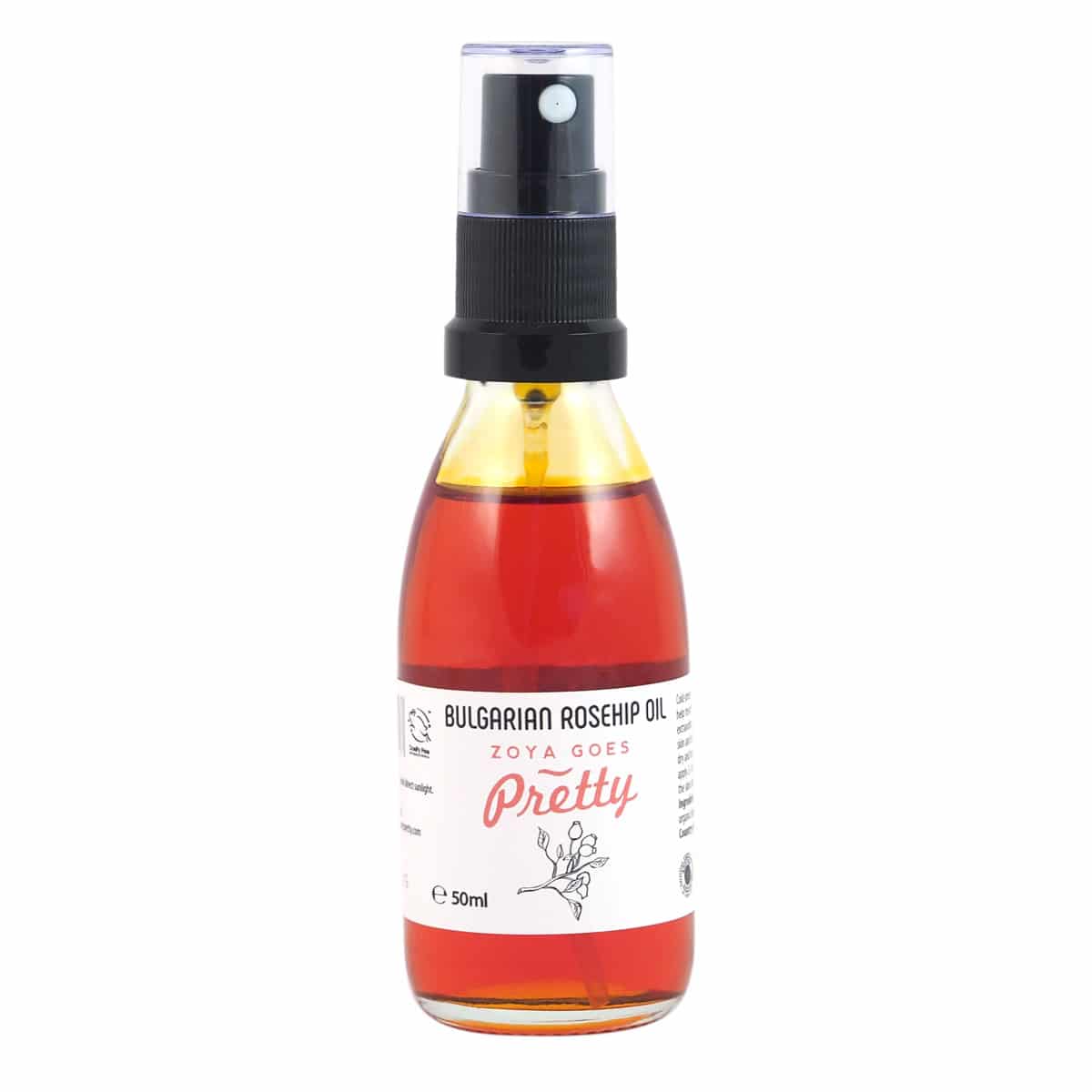 BULGARIAN ROSEHIP OIL
Heal your skin the Nature's way
Wildcrafted and cold-pressed, Bulgarian Rosehip Oil is known to correct dark spots and hydrate dry, itchy skin, all while reducing scars and fine lines. This is due to the antioxidants, vitamins and essential fatty acids, which this oil is packed with. WHAT WE PUT
Bulgarian Rosehip Oil
Wildcrafted & Cold Pressed
Cold-pressed Rosehip Oil extracted from the seeds of the fruit of wild dog-rose bushes, thriving in the unique climatic conditions of South Bulgaria. INGREDIENTS (INCI)
Rosa canina fruit oil* (Rosehip Oil).
*Certified organic ingredient
CONDITIONS
The natural Anti-aging Oil
Spray floral water on the face and apply 2-3 drops of rosehip oil,
using gentle circular motions.
Мight colour the skin slightly but it will disappear after the oil is absorbed.
Bulgarian Rosehip Oil