Description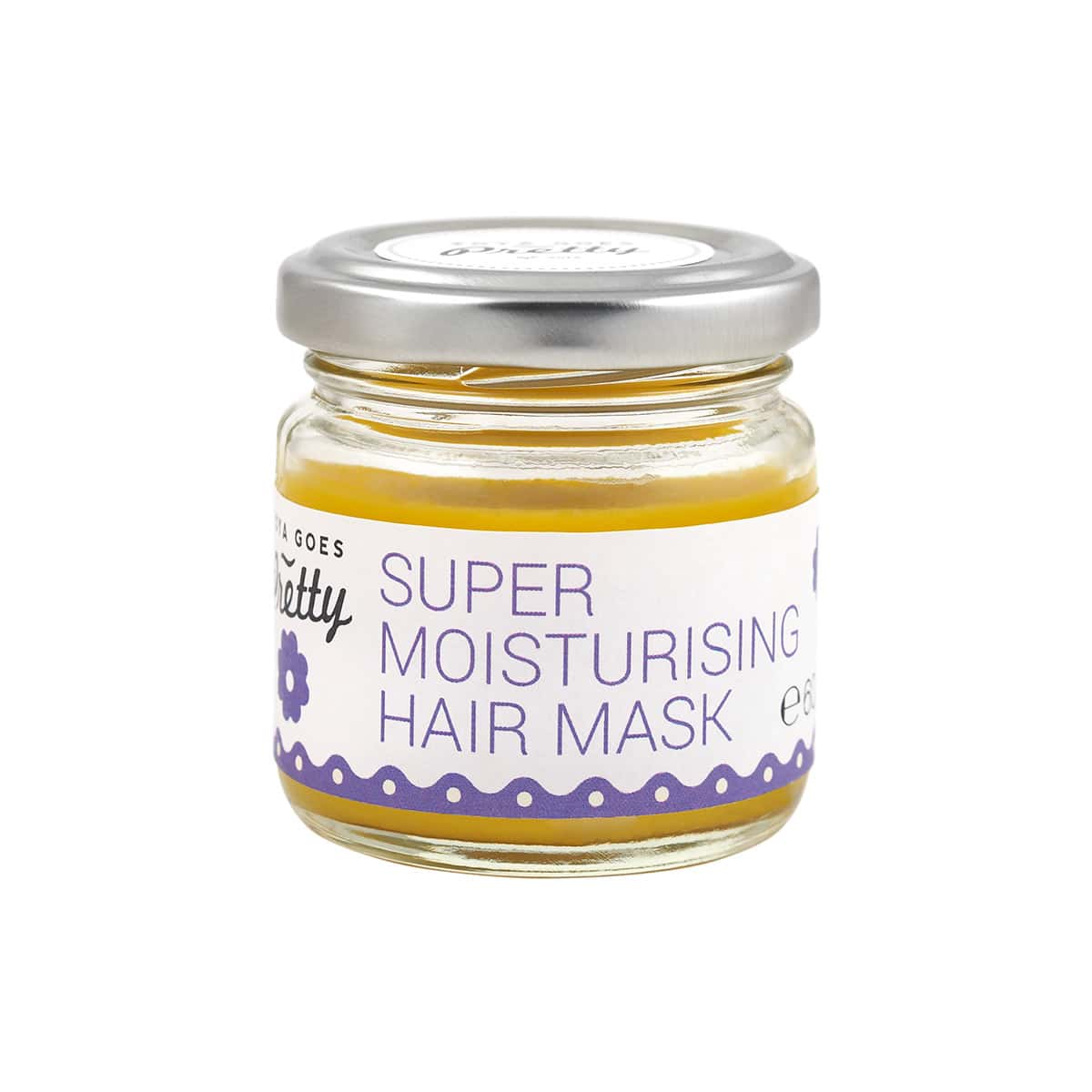 SUPER-MOISTURISING HAIR MASK
Take your hair-care next level!
Incorporating pure, cold-pressed oils into your hair-care routine is a simple and natural way of keeping it well conditioned and healthy-looking. And what we have prepared for you is an abundant combination of hair-beneficial and super-sweet fragrant oils.

WHAT WE PUT IN
Coconut and GingerEssential Oil from Sri Lanka,Shea Butter from Ghana, Argan Oil from Morocco, Rosehip Oil from Bulgaria and Orange Essential Oil from Mexico
Cold-pressed Coconut Oil expressed from the white kernel of ripe coconuts, flourishing in the tropical climate of Sri Lanka.
Cold-pressed Shea Butter carefully expressed from the nuts of the African shea tree, thriving in the tropical region of Ghana.
Amber-hued oil obtained from the fruits of argan trees, growing in the semi-desert area of Southwestern Morocco.
Cold-pressed Rosehip Oil extracted from the seeds of the fruit of wild dog-rose bushes, thriving in the unique climatic conditions of South Bulgaria.
Sweet Orange Essential Oil is steam distilled from the fragrant peel of the popular fruit, flourishing in the hot and humid climate in Mexico.
Ginger Essential Oil is steam distilled from ginger root, flowering in favorable soil conditions in Sri Lanka.

INGREDIENTS (INCI)
*Butyrospermum parkii butter (Shea Butter), *Cocos nucifera oil (Coconut Oil) *Argania spinosa kernel oil (Argan Oil), *Rosa canina seed oil (Rosehip Oil), *Citrus aurantium dulcis peel oil expressed (Sweet Orange Essential Oil), Tocopherol (Vitamin E), *Zingiber officinale root oil (Ginger Essential Oil), **Citral, **Linalool, **Limonene.
*Certified organic ingredient.
**Essential oil component.
CONDITIONS
The super-power mask
Massage into the scalp and spread over to the hair ends. Leave on for 10-15 minutes. Wash off with shampoo. Use once a week.
Super-Moisturising Hair Mask