Description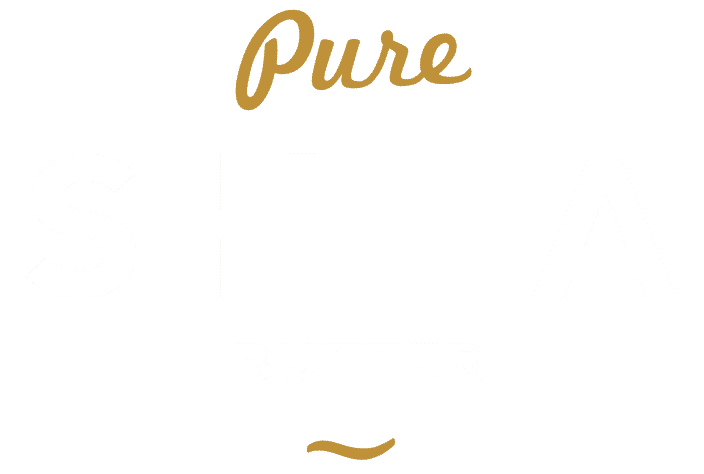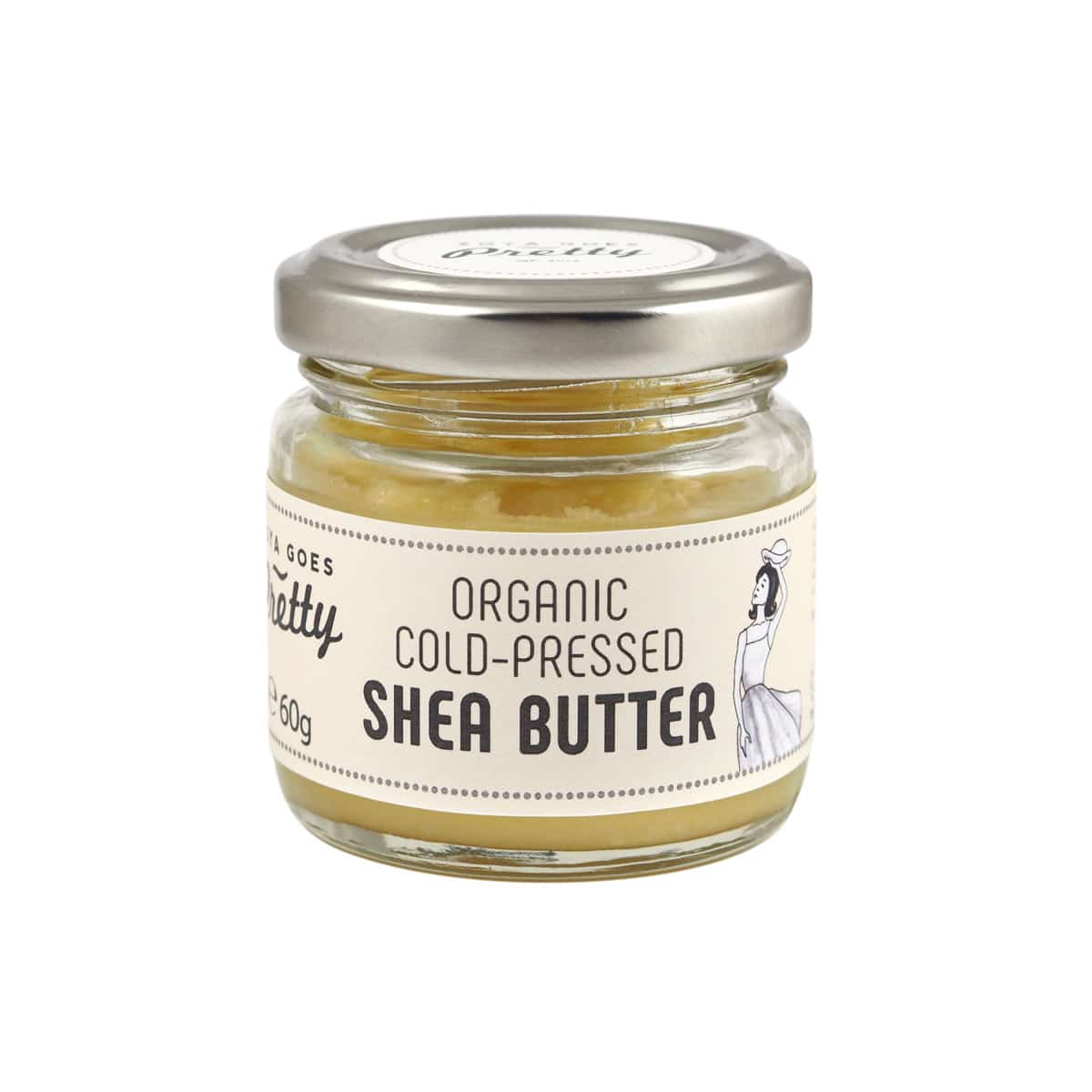 PURE SHEA BUTTER
Meet our One-Thing,
All-Natural Skin Moisturizer
If you are looking to abandon all the heavy scents and miles long ingredients lists, this is your place to stop and indulge the nature's power. A jar of one ingredient only will meet your facial, body and hair needs with ease.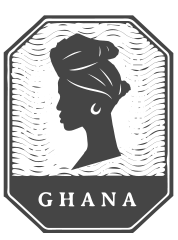 WHAT WE PUT IN
Organic Unrefined
Shea Butter from Ghana
Cold-pressed Shea Butter carefully extracted from the nuts of the African shea tree, thriving in the tropical region of Ghana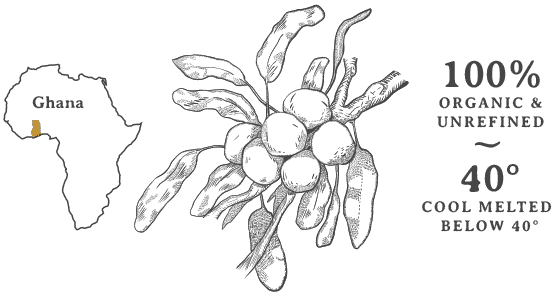 INGREDIENTS (INCI)
*Butyrospermum parkii butter
(Shea Butter)
*Certified organic ingredient
CONDITIONS
Softens and nurtures skin
Apply a small amount to the face and body.
Melt in a double boiler below 40°С to apply with ease.
Suitable for dry, mature and sensitive skin.
Pure Shea Butter