Description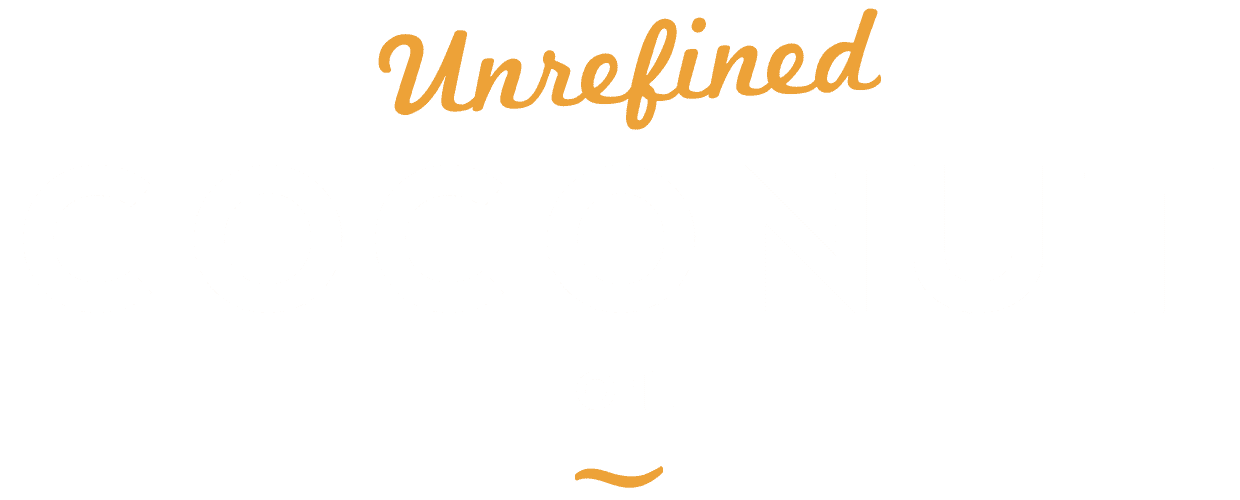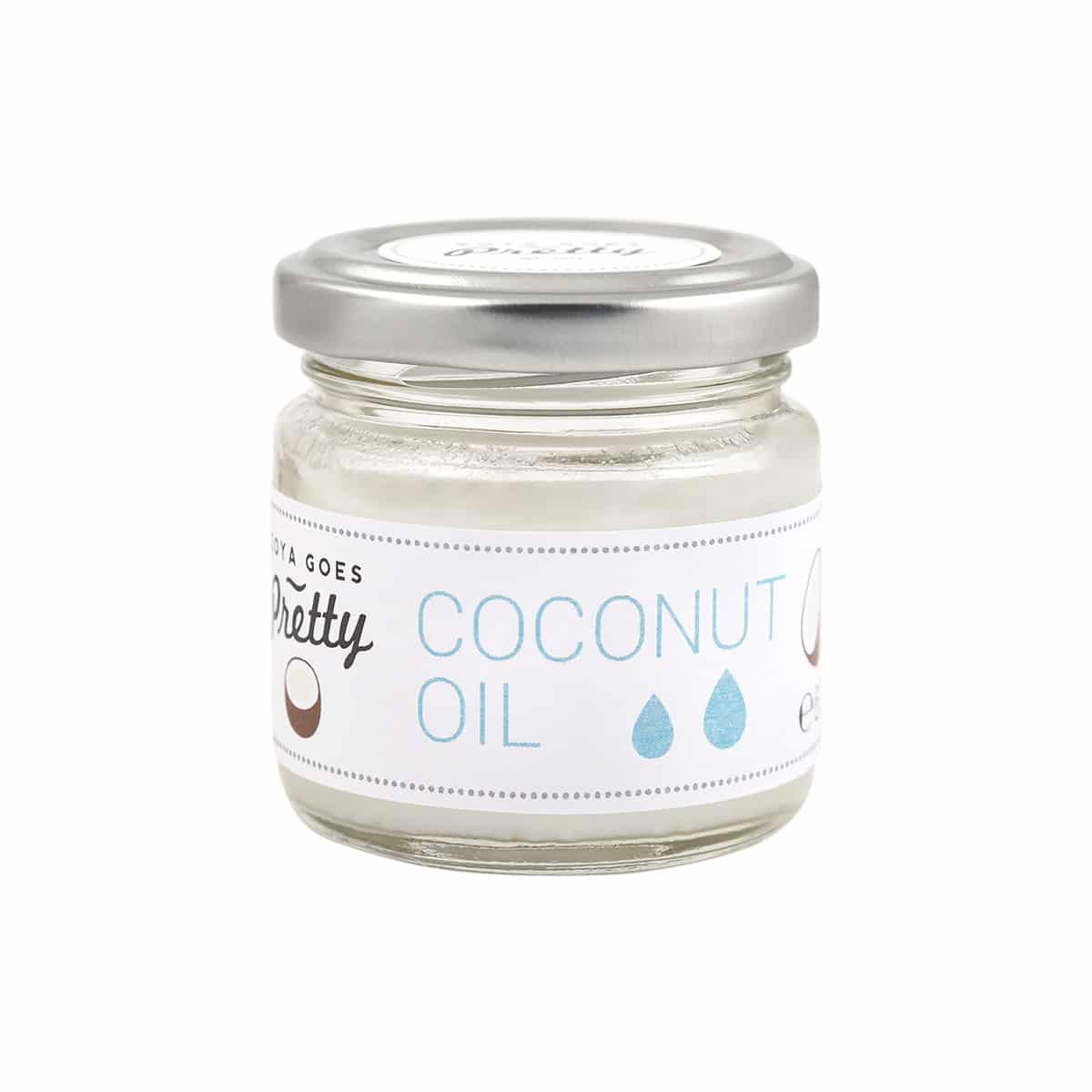 COCONUT OIL
A true tropical experience
We all know coconut, we have used it in one way or another. Unrefined Coconut Oil is as good on skin, as it is in the kitchen, being a superb moisturizer worthy even for the most heavily dried skin.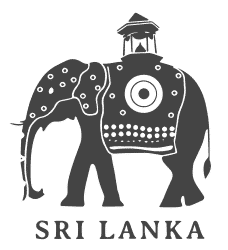 WHAT WE PUT IN
Coconut Oil from Sri Lanka
Cold-pressed Coconut Oil expressed from the white kernel of ripe coconuts, thriving in the tropical climate of Sri Lanka.

INGREDIENTS (INCI)
*Cocos nucifera oil (Coconut Oil).
*Certified organic ingredient.
CONDITIONS
Shine bright,
like coated in coconut
Ready to use.
Simply apply on clear face and then gently massage.
Coconut Oil